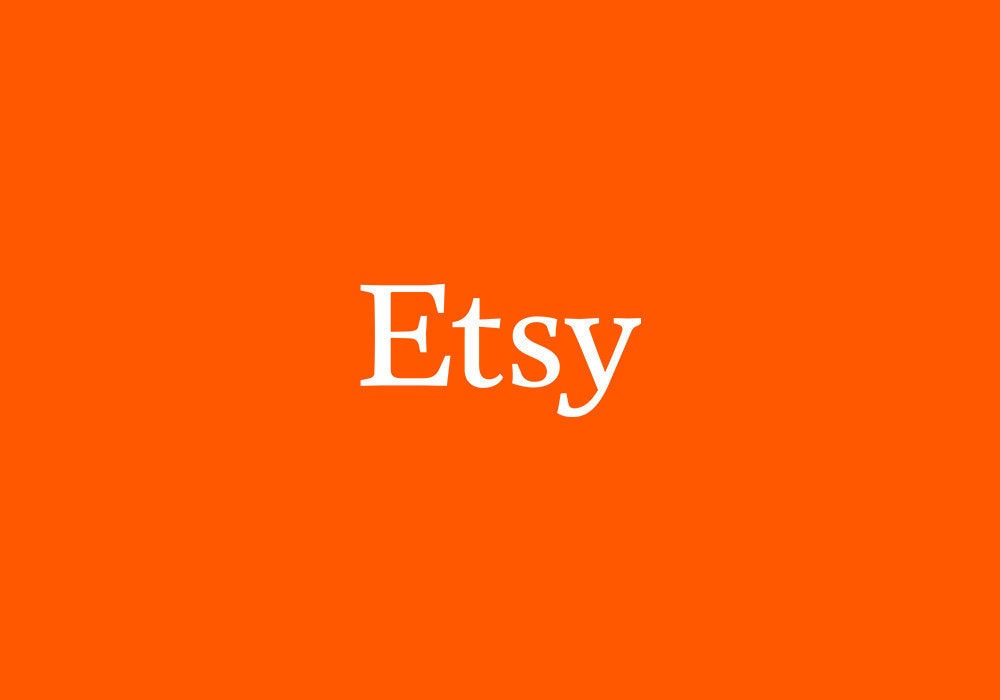 Note: This page was updated to reflect new details on relief and direct assistance programmes on 19th November 2020.
Since the onset of COVID-19, the Etsy community mobilised to encourage the United States federal government to include self-employed people and microbusinesses in COVID-19 relief programmes. In addition to Etsy CEO Josh Silverman's letter to Congress and op-ed, over 24,000 Etsy sellers sent messages to Congress. And it worked! Congress passed the Coronavirus Aid, Relief, and Economic Security (CARES) Act. For the first time, this relief package includes direct assistance to the self-employed and micro-businesses.
Have you been able to access COVID relief in the US? We'd love it if you'd be willing to share your experience with us here.
Below is a summary of current COVID-19 relief programmes and information on how to apply. We'll continue to update this page as we learn more.
Please note that our goal is to update you on the current relief and direct assistance programmes which we hope will be helpful in supporting your small business. This information is for educational purposes only and isn't intended to provide, and should not be relied upon, for, tax, legal, or accounting advice. Please consult your financial, tax and/or legal advisors to understand how these benefits may impact your business based on the laws and financial regulations in your jurisdiction.
Unemployment assistance: Self-employed individuals qualify for the Pandemic Unemployment Assistance Program (PUA). The PUA provides up to 39 weeks of benefits, which are available retroactively starting with weeks of unemployment beginning on or after 27th January 2020, and ending on or before 31st December 2020. The amount of benefits paid out will vary by state and are calculated based on the weekly benefit amounts (WBA) provided under a state's unemployment insurance laws. Under the CARES Act, the WBA may be supplemented by the additional unemployment assistance provided under CARES. Pandemic Unemployment Assistance is administered by the states, so you'll need to contact your state unemployment assistance administrator to apply for benefits.
Stimulus payments: As of November 2020, there has not been additional legislation to provide additional stimulus payments, though this could change prior to, or early in the 117th Congress which starts in January 2021.
Small Business Loans and Grants
The U.S. Small Business Administration announced that the Administration would no longer be accepting Paycheck Protection Loans from participating lenders beyond 8th August 2020. Applications for PPP funding are currently closed, though small businesses are encouraged to apply for loan forgiveness under the Paycheck Protection Flexibility Act.
Disclaimer: Etsy is not acting as a loan broker and this information is provided for educational purposes only. You can apply for any products linked on this page by visiting the website of that third party. Etsy has no involvement in any application submission, review, or approval, and does not receive any compensation for providing you information regarding such third-party products. Please consult your financial, tax and/or legal advisors to understand how this information may impact your business based on the laws and financial regulations in your jurisdiction.
Debt deferral: The CARES Act defers payments for most types of debt backed by the federal government, including student loans, mortgages backed by the federal government, and SBA loans. It also suspends payments, evictions, and foreclosures for those with federally-backed mortgages, and allows lenders and other businesses to let consumers affected by COVID-19 defer or suspend their debt payments or make partial payments from 31st January until 180 days after the coronavirus emergency ends.
Federal regulators have made it clear that if you receive a forbearance under the CARES Act, your mortgage servicer cannot require you to repay your skipped payments in a lump sum once the forbearance period ends.
On 8th August 2020, the President directed the Secretary of Education to continue to suspend loan payments, stop collections and waive interest on ED held student loans until 31st December 2020.
Tax credits: Self-employed people are eligible for a refundable tax credit to cover the cost of paid leave (two weeks of sick time and up to 12 weeks to care for children whose schools have closed). Small businesses with employees may choose to take an Employee Retention Credit – a refundable tax credit up to $10,000 per employee – if you employ up to 100 people and experience a 50% decline or more in sales compared to the same quarter last year or you're fully or partially closed due to COVID-19. You're also eligible to defer the employer portion of payroll taxes or self-employment taxes until 31st December 2021. Keep in mind that businesses who take advantage of the payroll deferral or Employee Retention Credit will not be eligible for the SBA loans described above. More information regarding tax credits for the self-employed can be found here.
Artist Relief Fund: A coalition of national arts grantmakers announced the creation of an emergency initiative to offer financial and informational resources to artists and creative workers across the United States. The Artist Relief fund will distribute $5,000 grants to artists affected by COVID-19. More information on eligibility criteria can be found here.
State initiatives: States and local governments are also rolling out support for small businesses and the self-employed every day. The small business educators at Alice have compiled a detailed overview of these resources here. Check back often to see what may be available in your state.
Looking for information on COVID-19 assistance programmes and resources available in a different country? You can also learn more about assistance programmes and resources in the United Kingdom, France, Germany, and Canada.