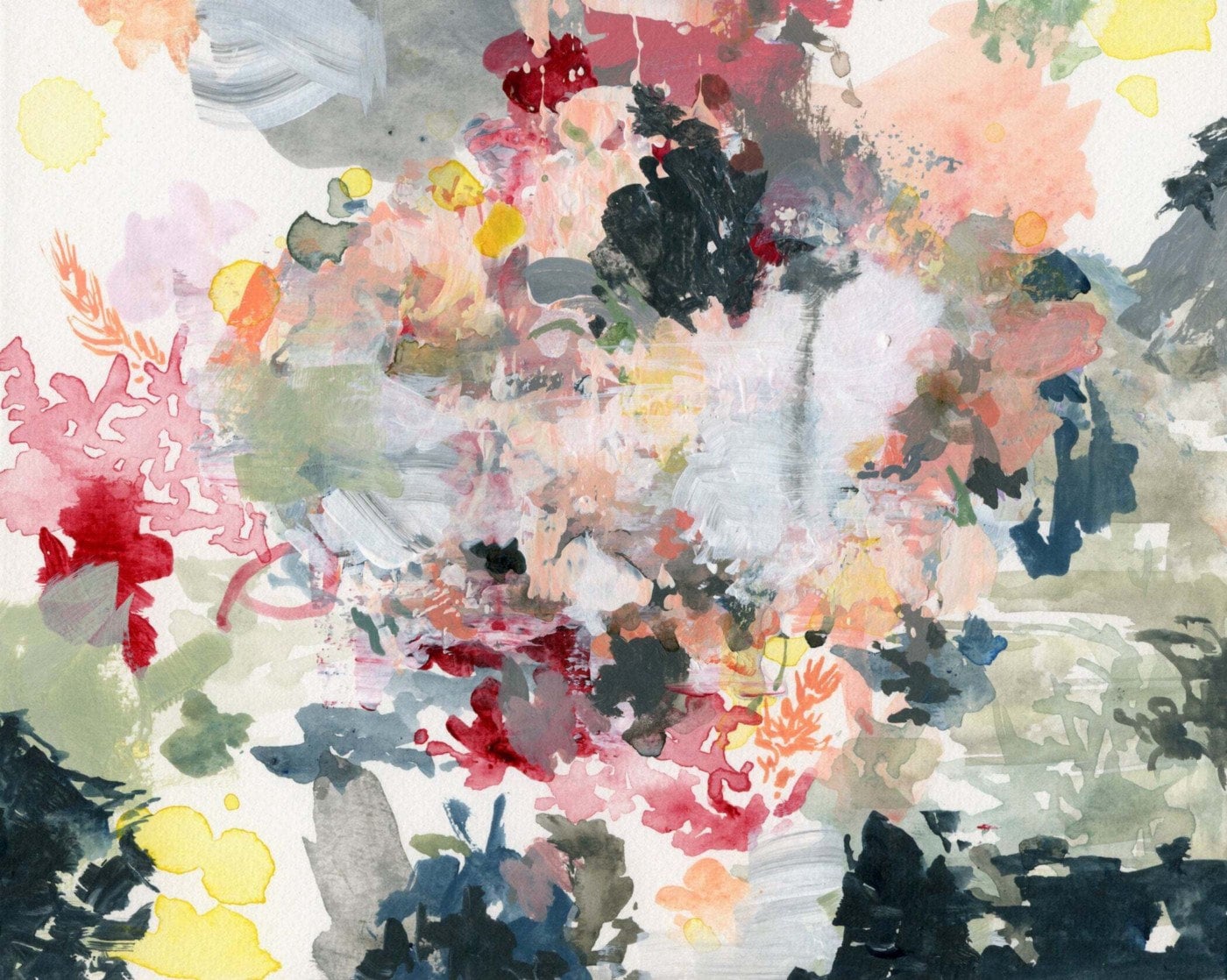 Image Credit: ClareElsaesser
At the heart of our organization is a long-standing commitment to diversity, equity and inclusion. We believe that embracing and promoting diverse perspectives makes us a stronger, more resilient business. Our commitment to DEI is rooted in transparency and accountability, and falls squarely within Etsy's mission to Keep Commerce Human.
Some highlights of our 2020 social impact progress across our entire business — from our marketplace to our workforce — include:
Continued progress towards our long-term diversity goals
In 2020, Etsy (excluding Reverb) more than doubled the percentage of our leadership level employee population who identify as an underrepresented minority (Black, Latinx, or Native American; collectively, "URM").
URM employees constituted 20% of U.S. hires in 2020, and our overall U.S. URM employee population has increased from 8.5% in 2018 to 12.5% in 2020.
We continued to expand our robust Diversity, Equity, and Inclusion program while pivoting all of our hiring, engagement, mentorship, sponsorship, and Employee Resource Group ("ERG") program activities to a remote environment.
Promoted diversity in our marketplace
We accomplished our goal to work to ensure that the images we proactively create and share in our marketplace were representative of the communities in which we live by committing to a policy to include at least 30% representation of black or brown skin tones in marketing assets. In the fourth quarter of 2020, 59% of the images with a human element developed by our creative team had black or brown skin tone representation.
We featured and celebrated Black and Latinx owned shops during a time when supporting small business was more important than ever before, and we created a Black-owned Business Etsy Community, where sellers can opt-in, build community and support one another.
Created a more inclusive supply chain
Last year, 81% of Etsy's supplier spend went to companies that have set a greenhouse gas emissions reduction goal
43% of the small and medium-sized suppliers (sole proprietors up to 250 employees) that Etsy engaged with in 2020 are owned by women, minorities, or veterans. This is down from 46% in 2019 as our plans to increase the percentage of women, minority, and veteran-owned businesses in our supply chain were disrupted in 2020 by the closure of our offices and cancellation of in-person business activities, which in turn disrupted many of our supplier purchases. To address the negative impact COVID-19 had on our small- and medium-sized enterprise suppliers, we created a COVID-19 economic relief fund for our suppliers and distributed $100,000 in grant funding to these suppliers, with prioritization going to women, minority, and veteran-owned businesses. We also provided small business suppliers with information on how to access COVID-19- related relief funding and support.
Among our marketplace, company, and partners we strive to enable equitable access to the opportunities that we create. To do this we have laid out the following goals to deepen our commitment in 2021 and beyond:
1. Build diverse and inclusive workforces that are broadly representative of their communities:
Targets:
Approximately double the percentage of U.S. employees at Etsy who identify as Black, Latinx or Native American by 2023.
Approximately double the percentage of U.S. employees at Reverb who identify as BIPOC by 2026; reach gender parity at Reverb by 2026.
2. Build a diverse, equitable, and sustainable supply chain to support our operations and bring value to both Etsy and our vendors.
Targets:
Ensure at least 50% of Etsy's small and medium-sized enterprise suppliers are owned by women, minorities, or veterans by 2022.
Achieve a 13.5% absolute reduction in our carbon footprint from purchased goods and services by 2030.
3. Ensure our marketplaces are diverse, welcoming, and inclusive places to sell and shop.
Target:
In 2021, define a key performance indicator and establish a baseline for marketplace diversity and inclusivity.
Our DEI efforts are integral to who we are as a company: namely, a marketplace and a workplace that are made stronger by the unique and special qualities of our communities. This year, and every year moving forward, diversity will continue to be embedded into our everyday work to highlight that it is a core component of who Etsy is as a brand and company.